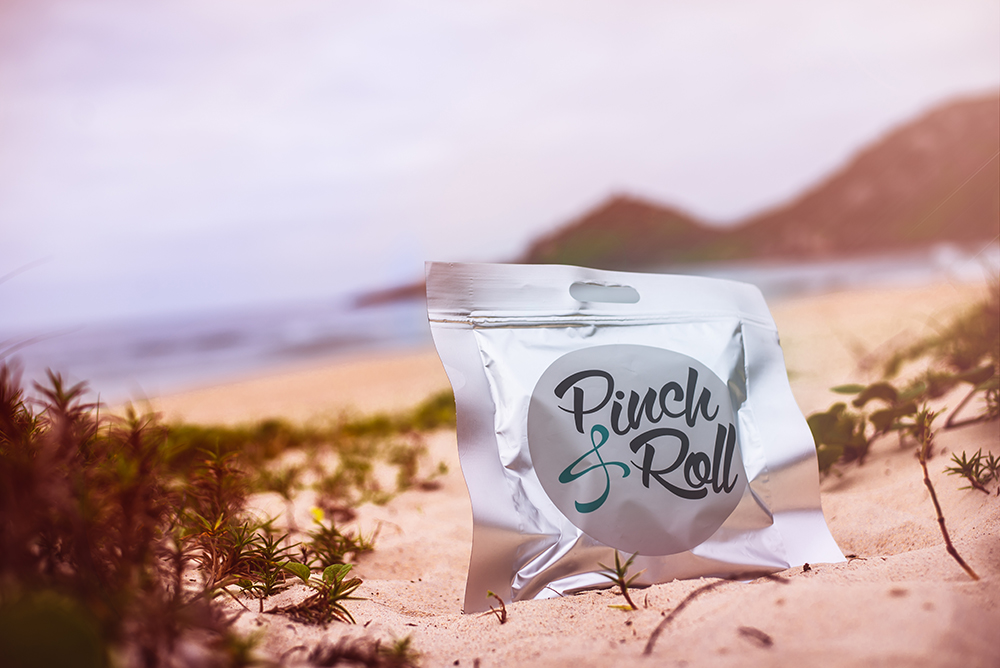 "Like a Giant Condom to Hang My Stick…"
This is why Pinch & Roll is how it is. Mike had an idea to create a simple way to hang his boards securely.
And what could be better than a Giant Condom, in a Giant Condom Wrapper to Hang your Stick!
Like the iconic brands of Mr Zog's Sex Wax and Mrs Palmers, Pinch & Roll is having fun with surfing's sexiness.
#PinchNRoll #HangItProudly