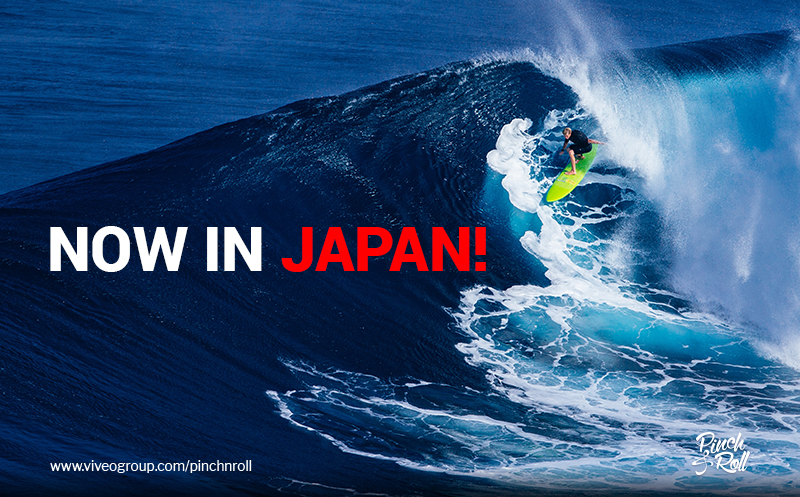 Now in Japan
Japan has a strong surf culture. It has awesome destinations for surfing with great waves to enjoy. Today Japan also has Pinch & Roll!
With this new surfboard accessory space is no longer a problem. Pinch & Roll allows you to  hang your board on the wall or from the ceiling. That easy!
Like a giant condom, simply roll Pinch & Roll over the tip of your board. The highly elastic, durable silicone grips the board tightly. Just roll off when you're ready to surf and reuse.
Pinch & Roll, Hang it proudly!