Case Study
Learn more about one of our amazing success stories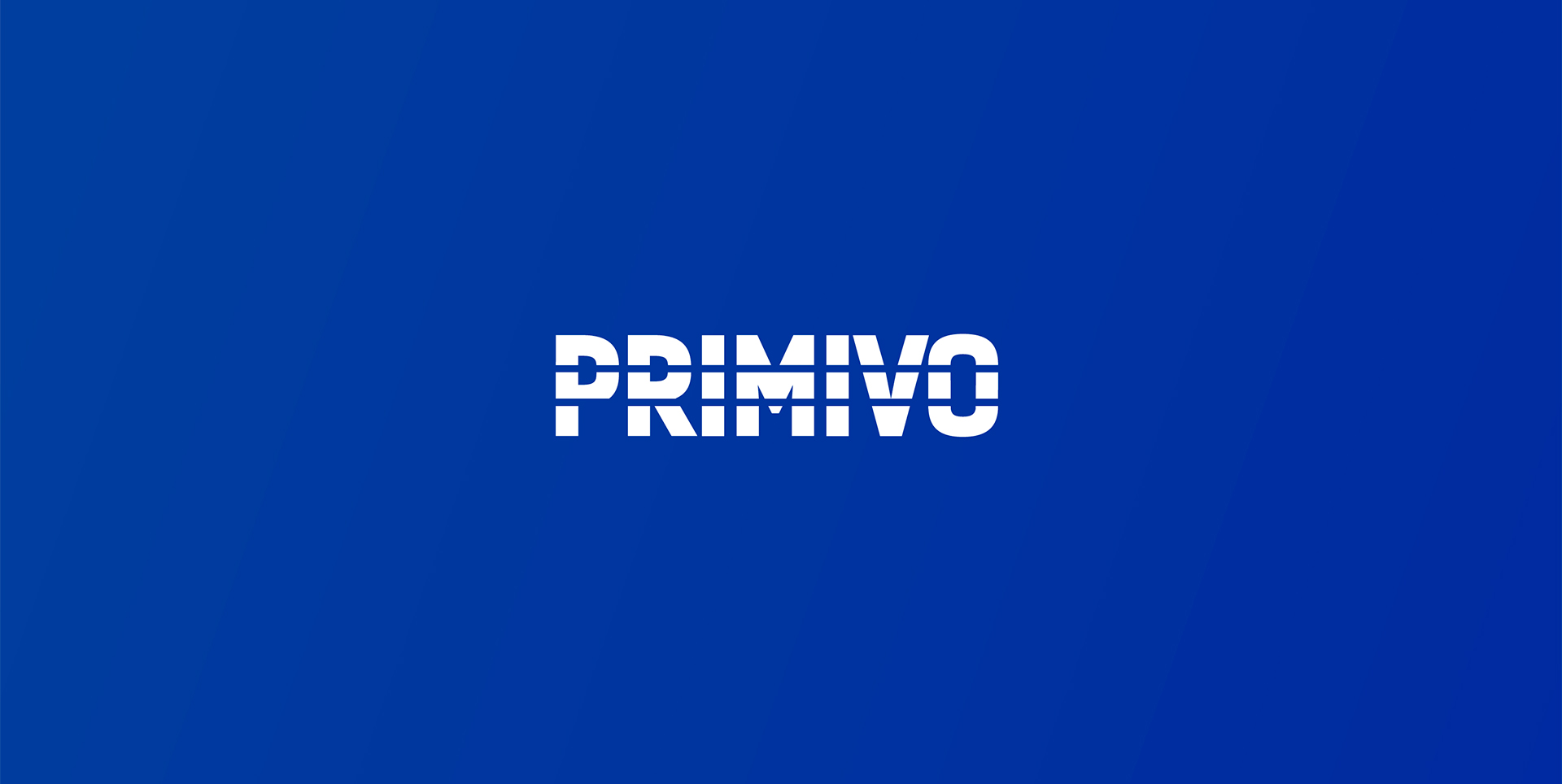 Dedicated to healthy safe living
_____
The challenge
A 20 year old business, with strong brand positioning through the years of work by the founder, David. Gabriel began managing the national business soon after it was acquired by the new owner.
Two tired-looking e-commerce sites constituted 70% of sales, with the balance coming from two retail locations.
The business systems were understood well by the team. However, the business relied mainly on the accounting software for managing quotes, orders, invoicing, and payments. Nothing else was automated.
Once an order was received from a client, the only future contact was driven by the client.
A complete overhaul was in desperate need, with a goal to

Coordinate, centralise and manage data.

Create a SPOT (Single Point of Truth) for the data.

Develop a web-based portal for sales staff to process orders at Head Office and the retail sites.

Develop an ERP to manage stock, processes, quality, and orders.

Integrate the sales process with a CRM (an Off the Shelf System).

Integrate all systems - eCommerce, ERP, CRM, Accounting, Banking.

Rebrand and refresh the digital presence.
The Process
Business & IT System
Our immersive approach ensures the Viveo team truly comprehends the challenge in every detail.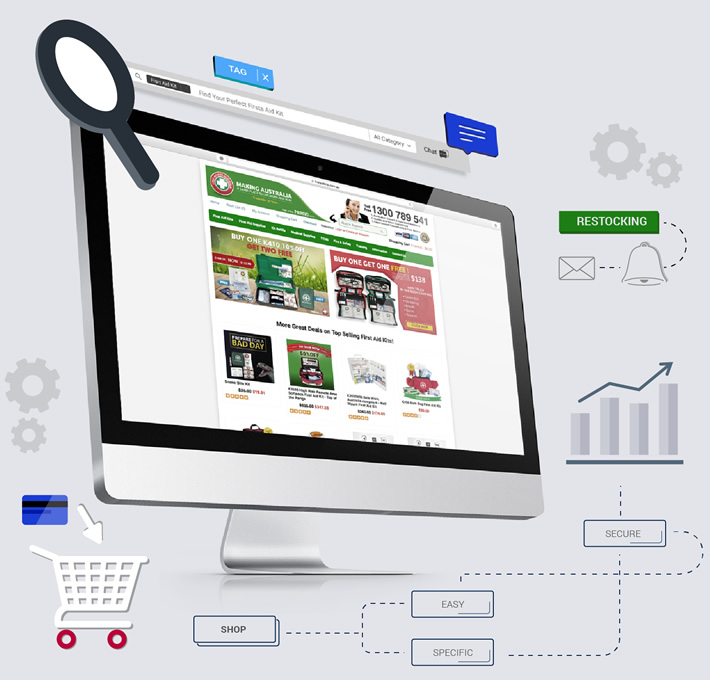 IN THIS CASE:
Understanding and mapping the business workflow.
Understanding the legacy systems to determine if and how they can be integrated with a modern system.
After understanding the business and it's needs, we then start the planning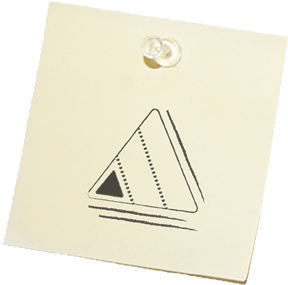 Planning an MVP


(Minimum Viable Product) what can be delivered quickly and cheaply to provide the maximum benefits.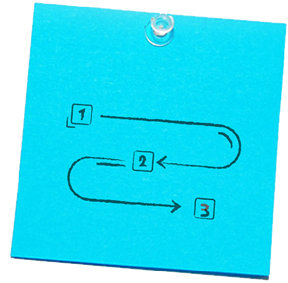 Planning successive stages of development and release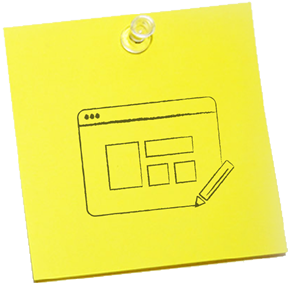 Designing the architecture
The Process
IT System & Graphic Design
Once the project plan is agreed and finalised, development begins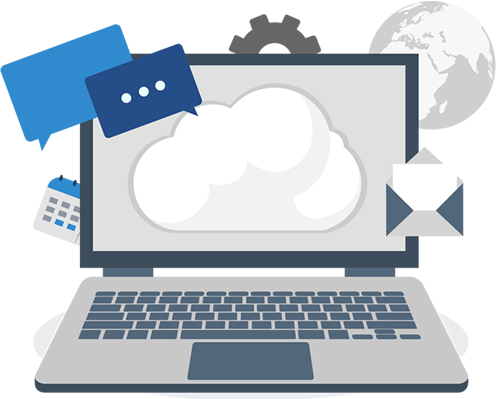 System Development
Testing and release to production with training
Functional testing and feedback
3,130
Hours of Development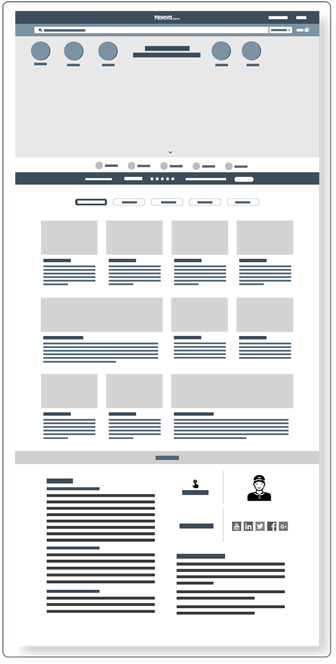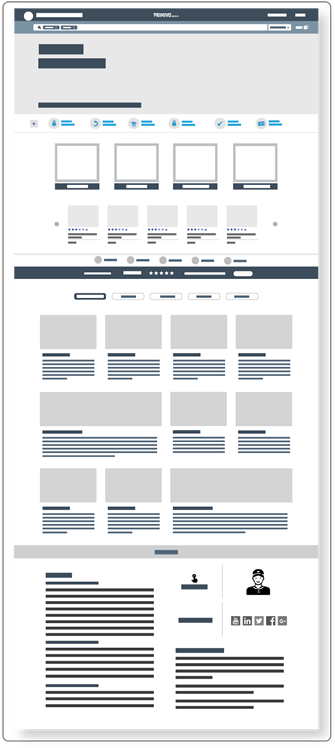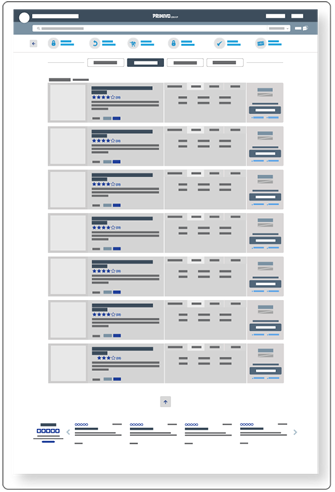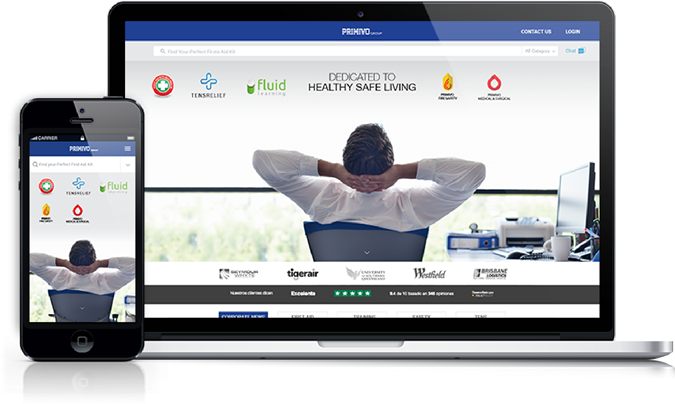 Powerful Messages
and Strong Images
In order to improve the corporate image and digital presence, the homepage now emphasises the unique selling proposition of each of the services.
Simple, Highly Effective User Experience
To improve the user experience we developed a modern search function, restructured the data to permit tags and categorisation. This means customers can quickly find what they are searching for.
The Outcome
Today, all business processes are managed through the new IT system. This substantially improves quality and saves enormous amounts of time for every team member. Primvo has achieved a 40% increase in revenue and 50% increase in number of orders processed - without any need to increase personnel.
The new system was gradually developed and released over a period of two years. This enabled the business to manage it's budget and deliver benefits in a prioritised fashion.
Careful attention to the User Experience has ensured customers receive the best possible service, advice and access to promotions - automatically.

Gabriel Villareal
Sales & Marketing Manager, Primivo
This has been a successful project which has meant an important change in mindset for our business.
1-. More Sales - the new customer experience and ongoing engagement via the CRM integration means more sales at a lower acquisition cost.
2-. More Efficiency - with the new ERP our performance and Balanced Scorecards are top of mind and our dashboards show us what is a priority. Business processes are automated, so they are much faster and done at a higher quality. This also keeps our customers and team happy.
3-. Confidence - we are now confident our data is managed effectively and securely.
Back

Christopher Clarke
Director, Viveo Group
We love big challenging projects. Even more though, we love seeing the positive results of our work.
Primivo was a business with enormous potential, but it was a business that was struggling to advance into the modern digital world. We helped them open their wings and now they are flying from success to success!
Next Project