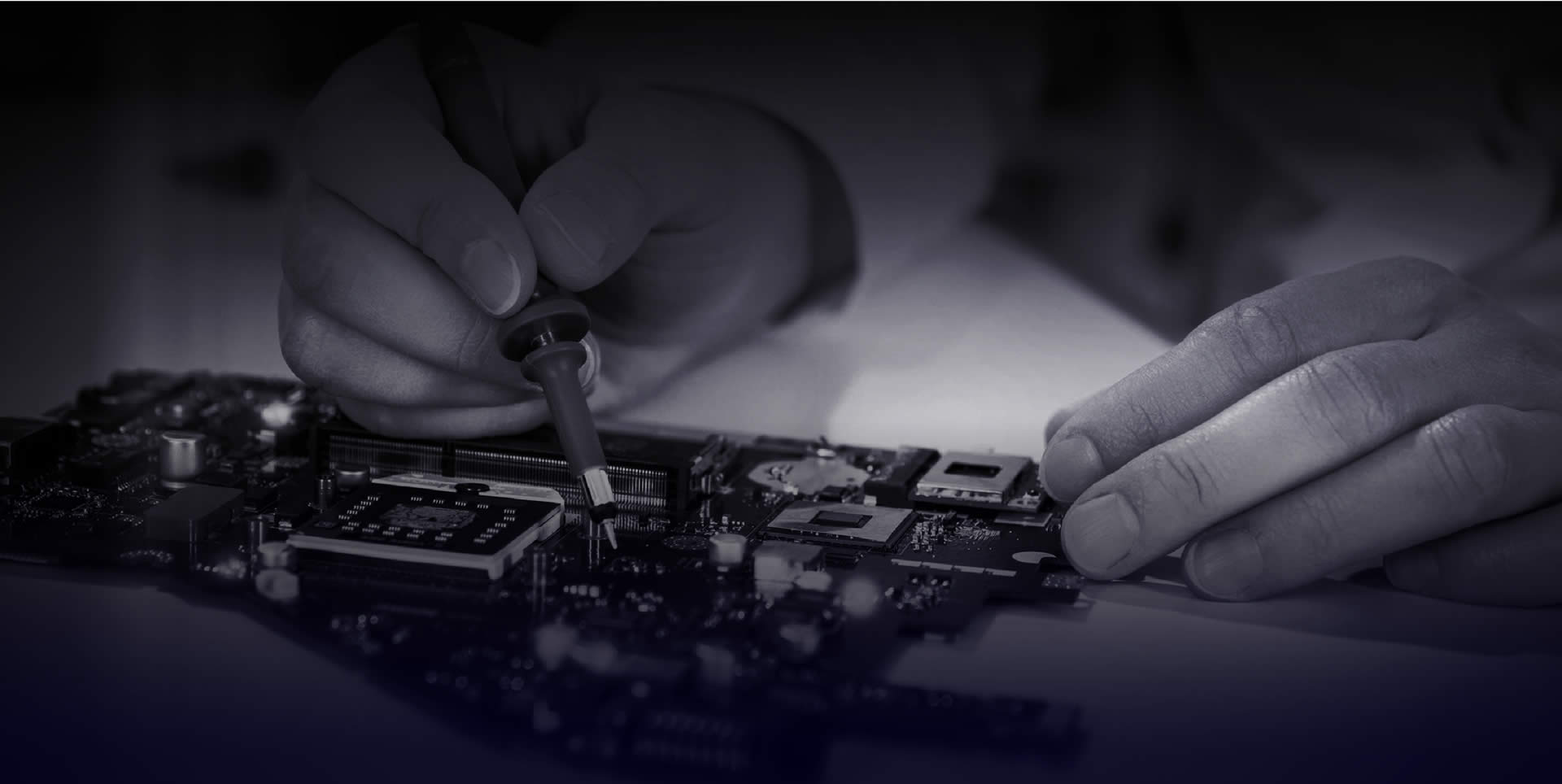 Electronic Engineering
Robotics, Internet of Things
_____
We can design, develop, prototype and manufacture consumer and healthcare electronics, telecommunication, security, home automation, environmental monitoring solutions, and industrial robotic and automation solutions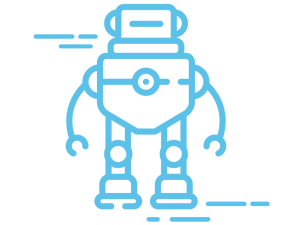 Robotics
Do you need a robot or automation? Or do you need help with upgrades or integration? We have the expertise.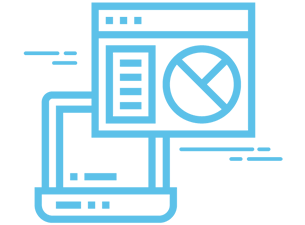 Internet
of Things
We can create machine to machine integrations, environmental and in-transit monitoring, telemetry, intelligent control and reporting systems.
Viveo has In-house Capabilities

ELECTRONIC
PRODUCT DEVELOPMENT
Design
We turn your idea into a real product.
With our multidisciplinary team we can design your product; including 3D renders and animations, electronic circuit design for electronic products.
Development
We can develop any firmware or software needed to control electronic products, robots, automation, telecommunication, prototyping.
An important stage before mass production, the prototyping stage gives a chance for physical testing, and design optimization before manufacturing to minimise costs.
Validation
Ensure your product is compliant for your marketplace. We have experience with ISO, IEC, EMC, CE, and FCC.
Production
Designing the production process to ensure you achieve production efficiency and quality.
ROBOTICS
> Industrial Automation by design and development of AGVs
> Development and implementation of control systems
> Implementation and optimisation of existing technologies
> Healthcare robotics
INTERNET OF THINGS
> Environmental monitoring
> Monitoring status of goods in transit
> Telemetry monitoring
> Machine to machine and machine to cloud communication
Over many years, Viveo has developed a network of industry-leading partners; meaning we can leverage our abilities and iteration cycle time.
Case Study
Helping to Power
More of our happy clients
Australia
Viveo Pty Ltd atf Viveo Trust
ABN 92 182 368 859
---
Unit 4, 789 Kingsford Smith Drive,
Eagle Farm,
QLD
4009
---
Toll Free: 1800 163 424
Argentina
Viveo SRL
CUIT 30-71461879-9
---
Av. Aconquija 2044,
Yerba Buena
Tucumán
4107
---
Toll Free: 0800 444 6092
Contact Us!