Case Study
Learn more about one of our amazing success stories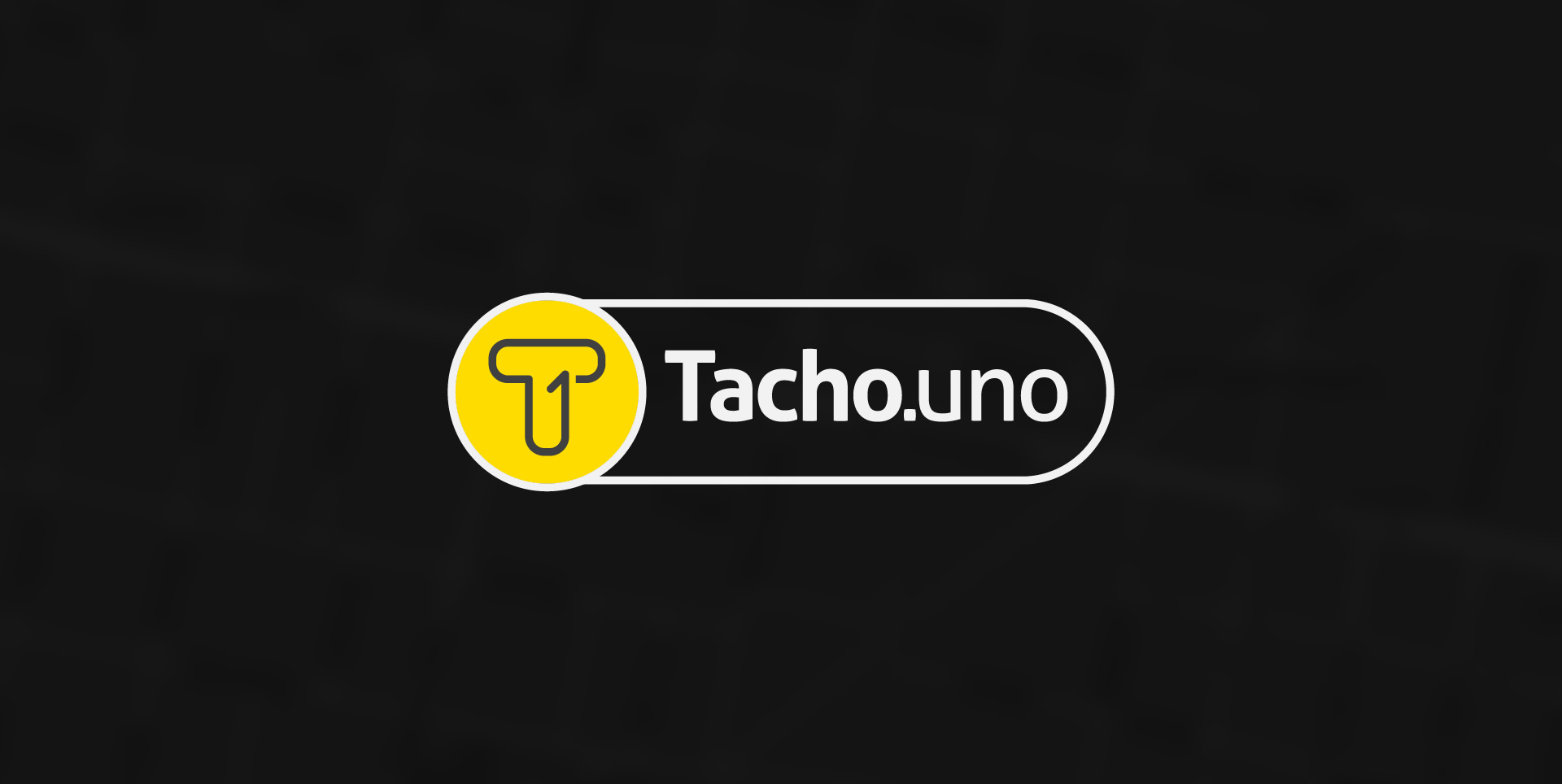 An end to end solution for Taxis
_____
The challenge
Threatened by the disruptive new players in the urban mobility sector (Uber and Lyft for example), the Tacho.Uno founders wanted to develop an end to end solution for taxis to permit them to compete in the new playing field.
The new system would elevate the service of taxis in Argentina to provide an App-based, Web-based solution for customers.
The goal to:

Offer modern functionalities such as click to request a taxi.

Improve security by linking passengers to vehicles and drivers and track movements.

Provide a web-based solution for passengers and taxi dispatch centres.
Manage taxi enrollments.

Suite of reports.
The Process
Graphic Design & IT System
When working with startups, Viveo first understands the business plan and challenges the business model. The "What If's" and "Have You Thought About" moments represent an extremely important stage because they help to minimize remodelling of the business which means lost time and more costs.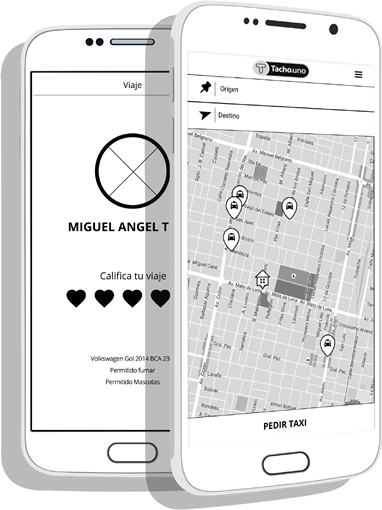 PLANNING
Once the business model is well defined we can start planning the system; starting with the first MVP (Minimum Viable Product) with consideration the following stages.
Tacho.Uno - App
Tracking Screen
The App is available for Android and iOS.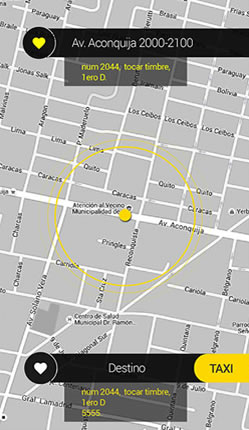 Download App
Click the image to toggle between single view and grid view.
DEVELOPMENT
After confirmation with the client, we start development, testing and launch of the MVP.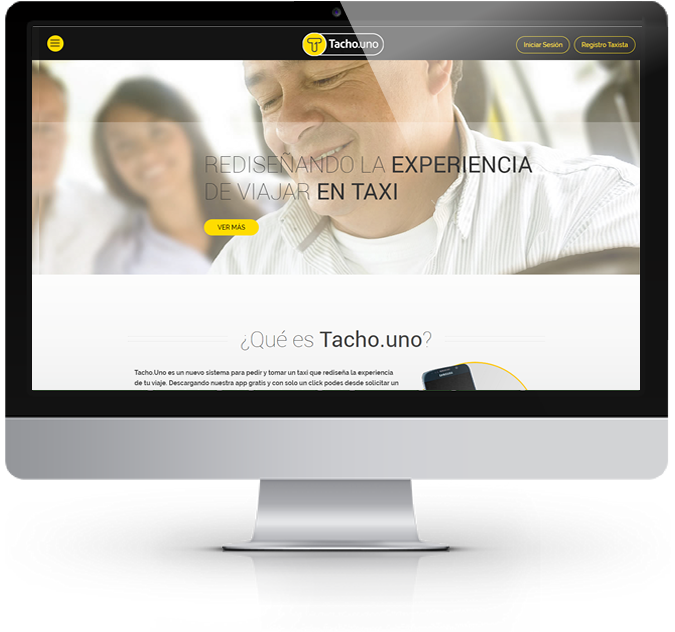 The Outcome
Tacho.Uno is a beautifully functional and effective system which has seen excellent uptake in Tucuman (Argentina) where it was launched.
Even given the relatively poor infrastructure that exists in regional Argentina the system performs extremely well. The Taxi App has 4.9 stars and the Passenger App 4.4.
Tacho.Uno Apps are multi-platform (iOS and Android) for both Passenger and Drivers. Desktop functionality is provided for Taxi Dispatch Centers through a user-friendly web-based, as is access for the Police and Taxi Owners.

Matías B
General Manager, Tacho.Uno
Viveo's work was impeccable. The project was delivered on time and on budget.
We have the confidence to grow the business and expand to other provinces.
Prev Project

Mariela A
Director, Viveo Group
Tacho.Uno is the second system Viveo has launched in this space. Although, this project was considerably more comprehensive than the first due to inclusion of many more features in the passenger and taxi Apps, as well as the dispatch and emergency monitoring features.
If you visit Tucuman, be sure to use the App - it's great!
Next Project